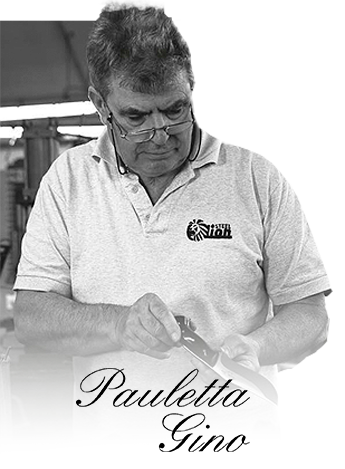 Gino Pauletta after half a century of experience in the world of cutlery undoubtedly has an enviable level of professionalism and experience. But only recently, after his sons Daniele, Gianni and Massimo joined the company, he has been able to dedicate time to his main passion: creating unique pieces that are completely hand made.
And so, alongside the commercial brand with the LionSteel trademark, there has been for some years now an exclusive and artistic collection, completely hand worked and signed by the artist.
But there is more. Gino Pauletta decided to place his skills at your disposal and to turn your ideas into reality. In fact you can now have your projects turned into a real knife, custom – made just for you. Contact us, the artist is waiting to hear from you.
Hand-made
for connoisseurs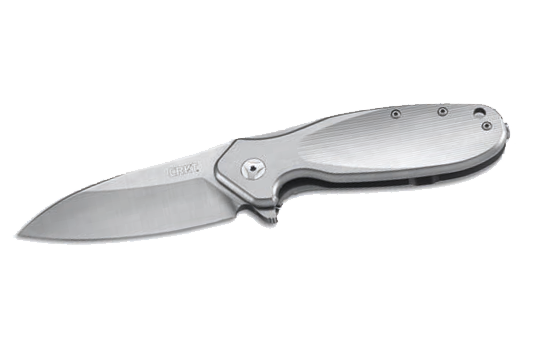 CRKT: Hi Jinx
In 2014 we launched a partnership with the famous American company CRKT, starting out with the Hi Jinx folding model. Ken Onion design.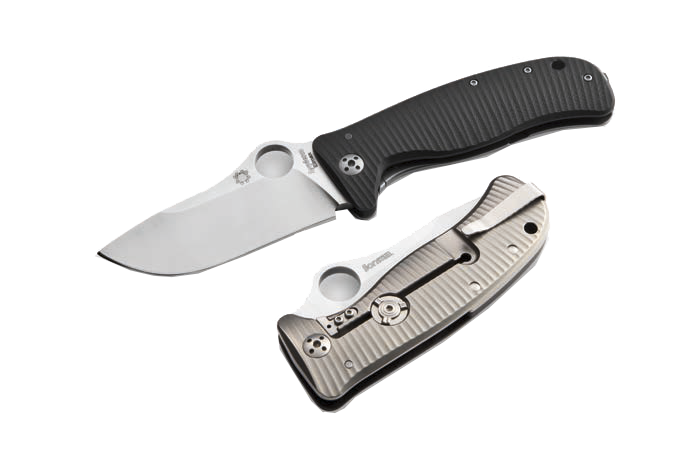 Spyderco: LionSpy
2011 saw the beginning of the important collaboration with SPYDERCO. The SR1 model is customised for this project by combining the universally recognisable LionSteel design with the SPYDERCO logos and hole for single-handed opening.
Pohl Force: kilone Foxtrot
In 2012 we launched a partnership with the famous German company PohlForce, starting out with the FoXtrot folding model to then include the fixed blade version - KiloOne.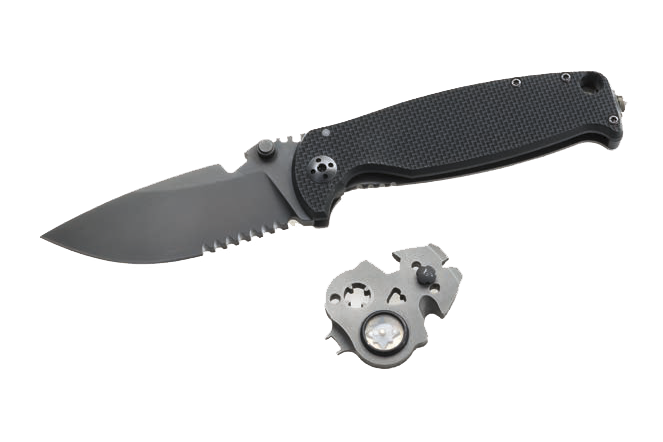 DPx GEAR : T3
A collaboration born with the production of the frame-lock HEST folding knife. In 2011, another three fixed-blade knives were immediately added to this folding knife model. During 2012 the family of LionSteel-DPX products was further extended. The T3 Model of 2012 has been recognised in the same year with the "Blade" award.
Collaborations